About Us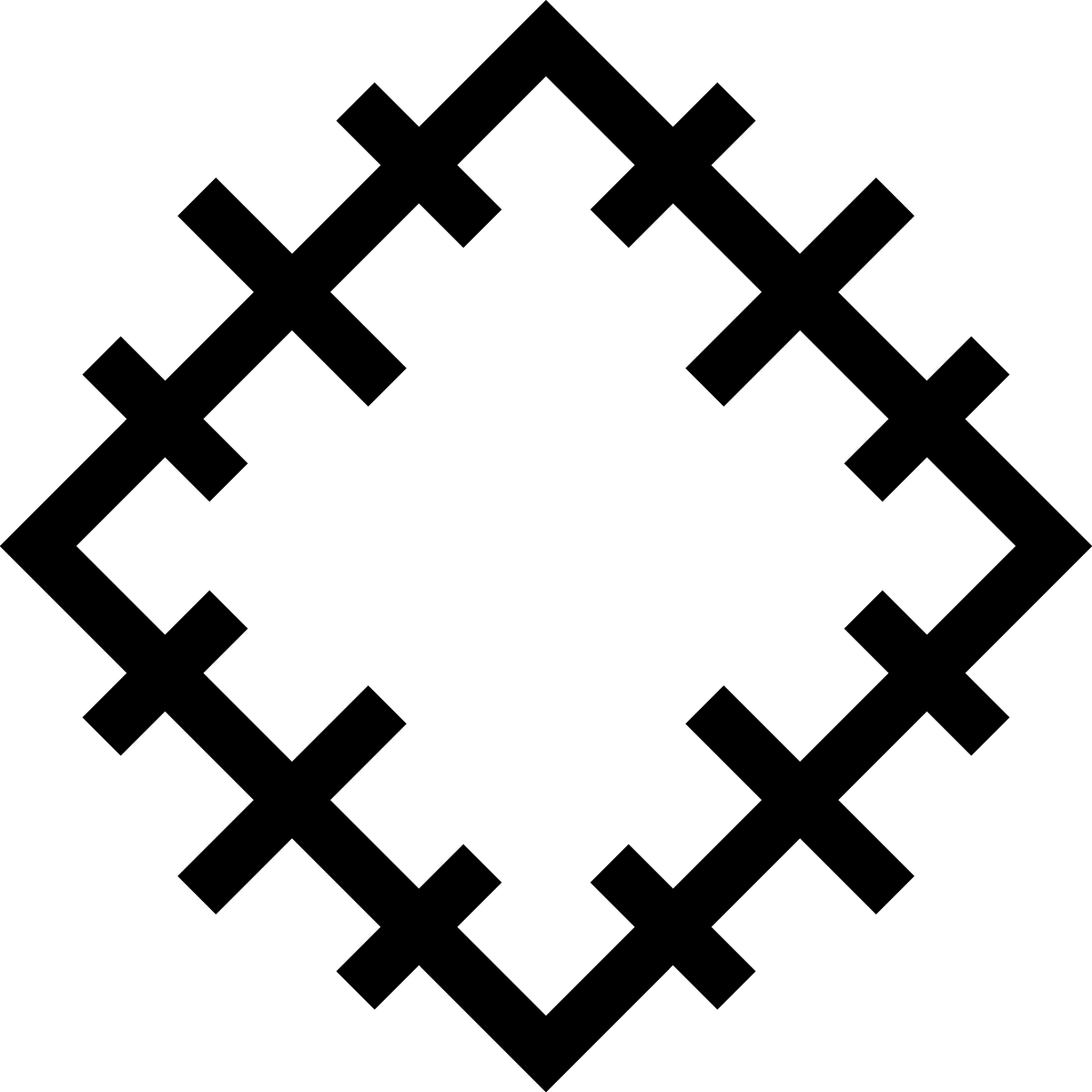 A Las Vegas startup that's on a mission.
Our Mission is to support local homeless youth through sharing clothing. We keep a promise to donate a piece of clothing for each one we sell.  A simple Buy One Give One model. We partner with local organization to keep our promise.
Moving forward, we want to be more than a clothing company. Instead, a company that spreads awareness of the problem of homelessness. A company that combines effort from shelters, charities, and organizations across the nation. A company that supplies comfort in many forms to struggling youth. A company that will support the next generation of Individuals to aspire, persevere, and innovates.